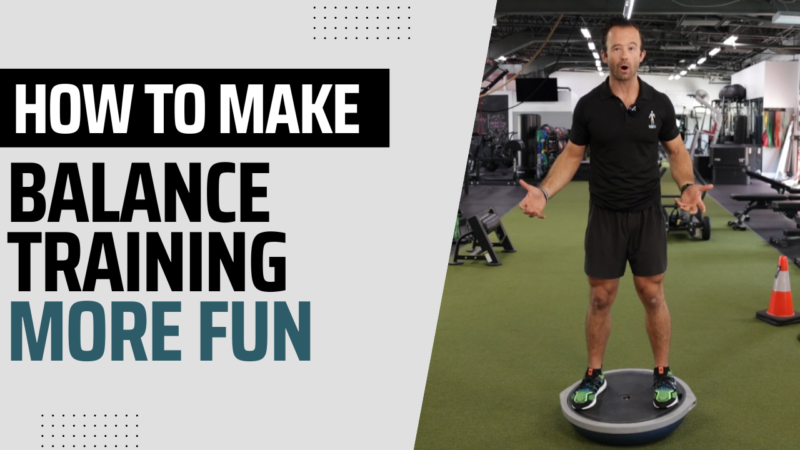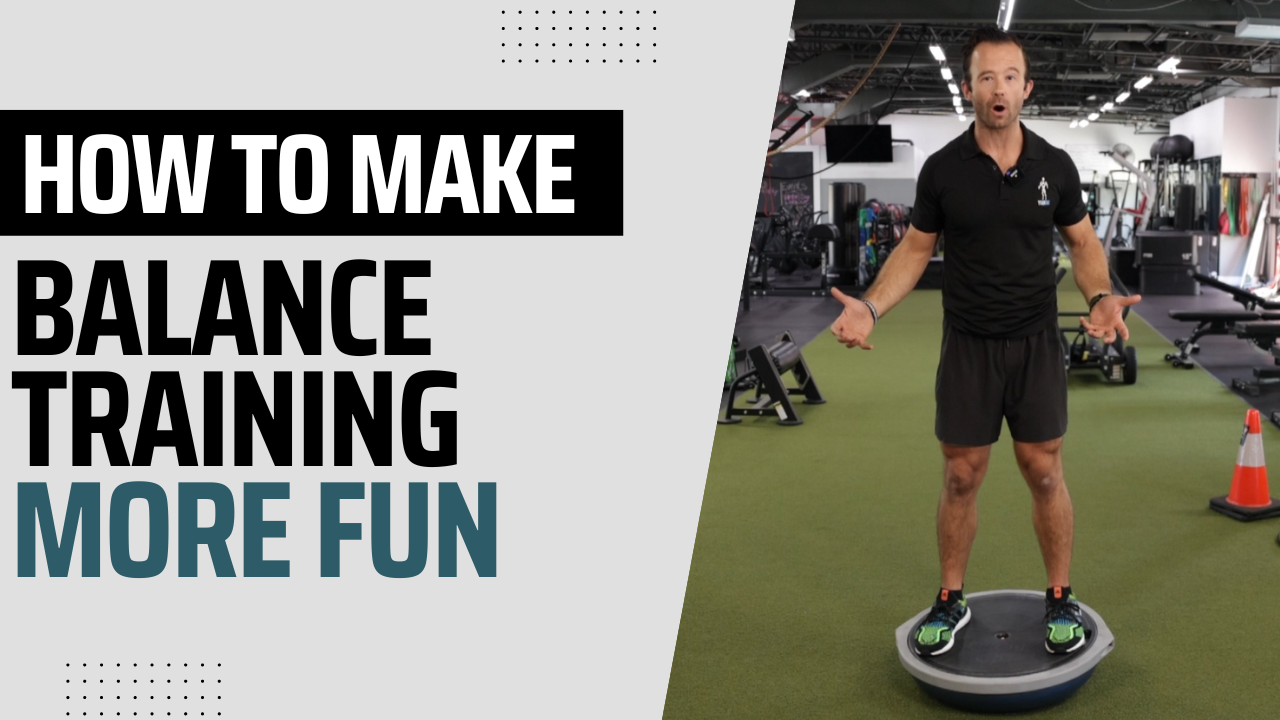 Many clients can find traditional balance training a bit boring even though it's an important quality to develop. But, balance training is more than standing on one leg or doing exercises on a Bosu ball – it can be trained while performing standard exercises.
In this video, Axiom Instructor Joe Drake, shares his top 2 tips to integrating balance training into your clients' programs without boring them to death or turning them into a circus act.
Want to learn more about balance training?
Click here: https://youtu.be/Ju6b0W8ov6M
Want to grab our free study guide?
Click here: http://axiomfitnessacademy.com/study-guide-download