The Axiom Fitness Academy helps new and aspiring fitness professionals achieve long-lasting and lucrative careers through hands-on training and expert guidance.

the axiom difference
We've partnered with the National Academy of Sports Medicine to provide the best hands-on personal training certification courses that will give you the edge you need to succeed as a certified personal trainer in just ten weeks.

Unlike most study-at-home options, all of our courses are taught by industry professionals and include the continual guidance and mentorship needed to navigate a career in fitness. Our students have higher exam passing rates, get better jobs, and learn how to avoid costly mistakes.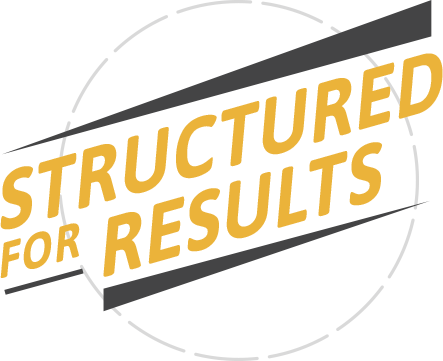 Changing Careers And Chasing Passion
Nick Porreca was no spring chicken but after working years in a career that wasn't making him happy, he needed to make a change. He took action and has never looked back!
​These days you can find him changing lives and rocking classes at Slash Fitness in Delray Beach. Check out his story and listen closely to his message.
Getting A Jump-Start On Her Career
Cole got interested in becoming certified when she decided to really commit to her own fitness journey. She had always loved fitness and committed to NASM but struggled to study on her own and connect the dots.
​Thankfully, she connected with the Academy where she got the hands on experience she needed to make it all click. Listen in to hear more about her story!
From Computer Geek To Fitness Freak
Josh found his love for fitness & working out in college and wasn't sure where to take it after starting his Exercise Science program at FAU.
​He knew he wanted to help people but just wasn't sure how, until he took action to get experience working in a gym and committed to the course.
He has done nothing but succeed ever since!
Not sure if the fitness industry is right for you or how to take the next step?

Our advisors are professionals working in the field that have experience in all facets of fitness. Whether you want to be an independent personal trainer, gym owner, or fitness educator, we can craft a detailed career plan for you and expedite your path to success.