become a
certified personal trainer
And Turn Your Passion For Fitness Into A Rewarding Career
And Turn Your Passion For Fitness Into A Rewarding Career
Do you want a career that gets you out from behind a desk and engaging with people?

​Do you want to change lives and control your own schedule?

A Better Certification Experience
Axiom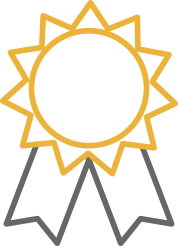 The Axiom Fitness Academy personal training prep course is designed to better prepare students for a more predictable outcome with certification, but also to serve as a launchpad for long-term career success.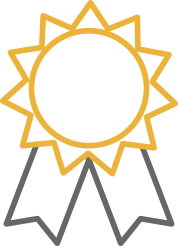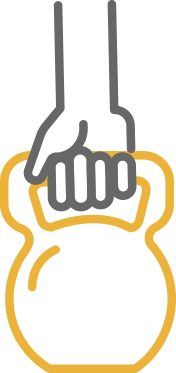 In the Axiom 10-week course, you'll experience our tried and true method of learning the most important information and skills that personal trainers need to thrive. Anchored by our weekly hands-on sessions, you'll know exactly what's on the test as well as how that translates to working with clients in person.
You'll be ready to take clients right away!
You can certainly learn the theory and science of exercise from a book, but many of our students struggle to put all the pieces together because they need to see it in action for it to click.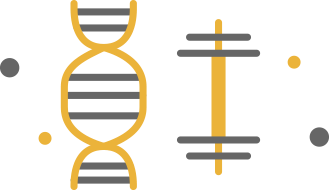 learn best by doing,

Personal training is a hands-on career. You have to know how to coach clients into exercises safely and effectively. It's very hard to do that without practice or knowing exactly what they should be feeling.
In our course, you'll spend hours working with other students and dial in your ability to perform and teach common exercises so you can feel confident working with clients right away.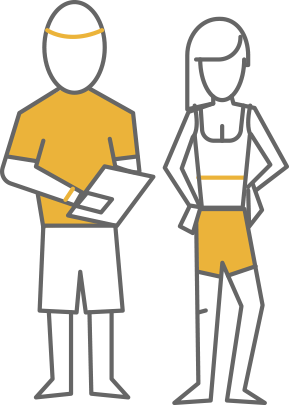 There's a reason we call it the
Axiom Advantage!
In order to be the best, you have to learn from the best. All of our instructors have spent many years crafting a successful career in the fitness industry. We know what works, what doesn't, and most importantly, what new personal trainers need to know to land a job, get clients, and deliver results.

​In addition to teaching students the textbook information needed to pass the certification exam, we teach the soft skills of personal training. You'll learn how to coach exercises, teach clients about basic nutrition, build relationships, and grow your career.
These lessons will fast-track your entry into the fitness industry…
…and give you the confidence and skills you need to thrive.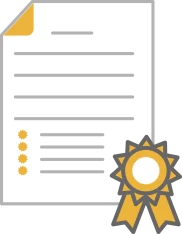 450+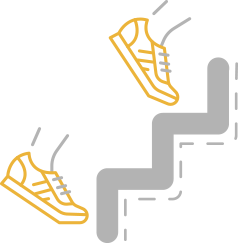 5x
more likely to achieve
career goals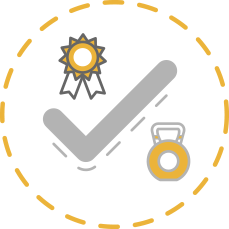 91%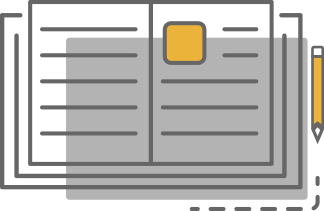 MONDAY or TUESDAY
Spend 1-2 hours reviewing the focus chapters and taking notes.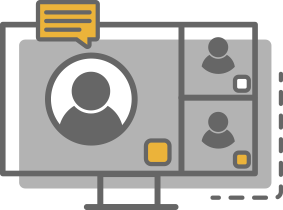 wednesday
Participate in interactive Zoom calls and ask questions.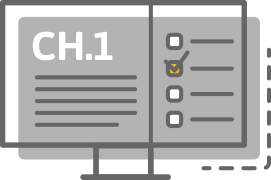 THURSDAY or FRIDAY
Watch the online chapter breakdowns and take practice quizzes.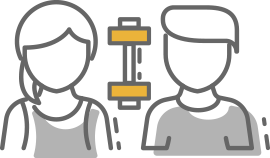 saturday
Attend hands-on sessions and learn to coach real people.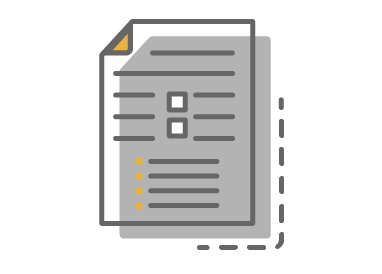 Create a Plan with Your Advisor
Getting started in the fitness industry can be confusing or intimidating.
How do you go about getting certified? How much money can you make? How long is it going to take?
So many questions – but we got you!
Your first step is to speak with one of our advisors to map out your detailed career plan and get guidance on which course option and start date is perfect for your plans.
Click below to schedule a short virtual or in-person meeting today.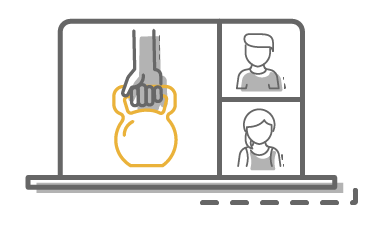 Choose Your Course Type
We help students all over the world get certified and launch their personal training careers.
Since every student's needs are different, we offer a virtual and in-person experience to best meet your needs. 
However, the one thing we don't compromise on is live instruction. That means that no matter which option you choose, you'll have a live instructor and real-time classroom sessions so you always get the answers and assistance you need.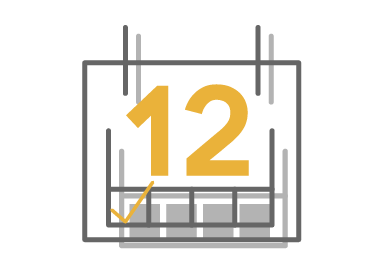 Select Your Start Date
We offer multiple start dates across the year to make participating easy. However, courses can fill up quickly, so you'll want to reserve your spot as early as possible to ensure your ideal start date. 
A course advisor can answer any questions you may have. Click below to book a call today.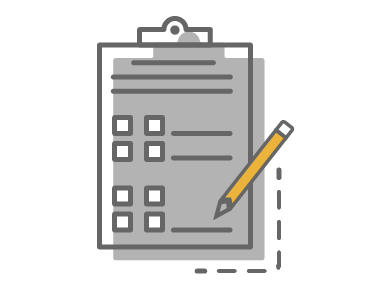 Take the Course
Both our in-person and virtual course options are 10 weeks long and will teach you the foundation of the hard and soft skills of training. Everything from anatomy and physiology to the psychology of coaching and building a business will be covered.
Each week you'll build on what you learned previously, and by the end of the course, you'll be well-versed in the exam material and be prepared to pass with confidence.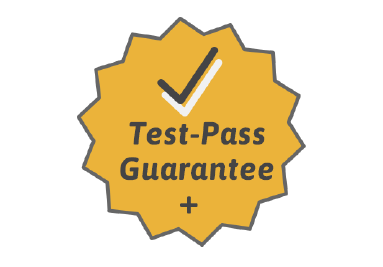 Schedule and PASS the Exam
The final step on your journey is to schedule and pass your NASM Certified Personal Trainer exam. The exam can be taken at a local testing center or completed completely online.
We'll be with you every step of the way and provide study sessions, reminders, and best practices until the moment you pass the test. 
And, if for any reason things don't go your way, we'll cover the cost of your retake and provide you the assistance you need to pass on the next go round. That's our test pass guarantee!

Starting a new career in fitness can be stressful enough, why do it alone?
The stats show that in order to become a successful personal trainer you need all the advantages you can get. That's why the Axiom course is more than just an 10-week learning experience. It includes benefits that you simply can't get anywhere else. ​From job placement assistance to continual mentorship, you'll be able to get the help you need exactly when you need it. You'll have a dedicated team of professionals that can coach you through challenges and connect you with the right opportunities at the right time.
There's simply no better option for success.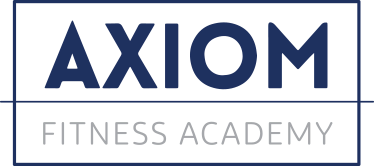 Personal Training Certification
• Textbook and Online Access •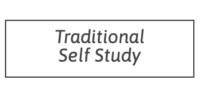 • Exam Fee Included •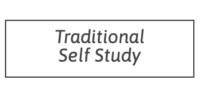 • Weekly In-Person Instruction •


• Career Counseling & Job Assistance •


• Weekly Zoom Calls & Chapter Reviews •


• Test Pass Guarantee •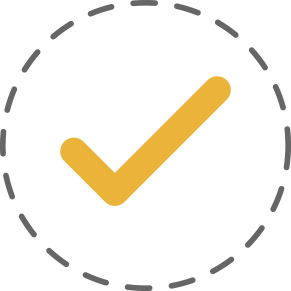 Personal Training Certification
Textbook and Online Access
Exam Fee Included
Weekly In-Person Instruction
Career Counseling & Job Assistance
Weekly Zoom Calls & Chapter Reviews
Test Pass Guarantee




Not sure if the fitness industry is right for you or how to take the next step?

Our advisors are professionals working in the field that have experience in all facets of fitness. Whether you want to be an independent personal trainer, gym owner, or fitness educator, we can craft a detailed career plan for you and expedite your path to success.