virtual classroom
experience
Become A Certified Personal Trainer From Anywhere In The World
Become A Certified Personal Trainer From Anywhere In The World
Want the convenience of an online course but the guidance of a LIVE instructor
Need a proven course that will guarantee you'll pass the exam

Want the accountability & support of having a personal success coach

The Axiom
Virtual Classroom Experience
(VCE) is the BEST Option
Designed specifically for aspiring personal trainers that want the best information delivered simply and with a high level of flexibility, the Virtual Classroom Experience (VCE) brings the classroom right to you.
Each week, you'll have access to learning modules, live and interactive Zoom calls, and a personal success coach that will allow you to absorb knowledge faster and get answers from an instructor in real-time. And, if you decide to participate, you'll even have the opportunity to visit the Axiom Academy for a 3-day, hands-on experience that covers every single thing that you need to know to work with clients in-person with complete confidence.
Make no mistake, this isn't your typical online certification program or course. Instead, this is the only course that actually provides a real instructor teaching live sessions and providing answers and support directly to you. You'll never be left to "figure it out" on your own and you'll have access to our mentorship and guidance for life.
Here's what you can expect from the Axiom Academy Virtual Classroom Experience:
Lifetime Access to the entire Axiom Academy online learning platform so you can learn at your own pace – even after you graduate!
Your own personal Success Coach that will create an individualized learning plan for you and meet with you every week or two to keep you on track – these aren't sales reps, they're recognized industry pros!
Unrivaled test preparation resources including: the most comprehensive CPT exam study guide, weekly practice tests, and over 500 flash cards and test questions
Our Axiom Pass Guarantee that promises you'll pass your exam on the first try or we'll we'll coach you and pay for unlimited exam retakes until you succeed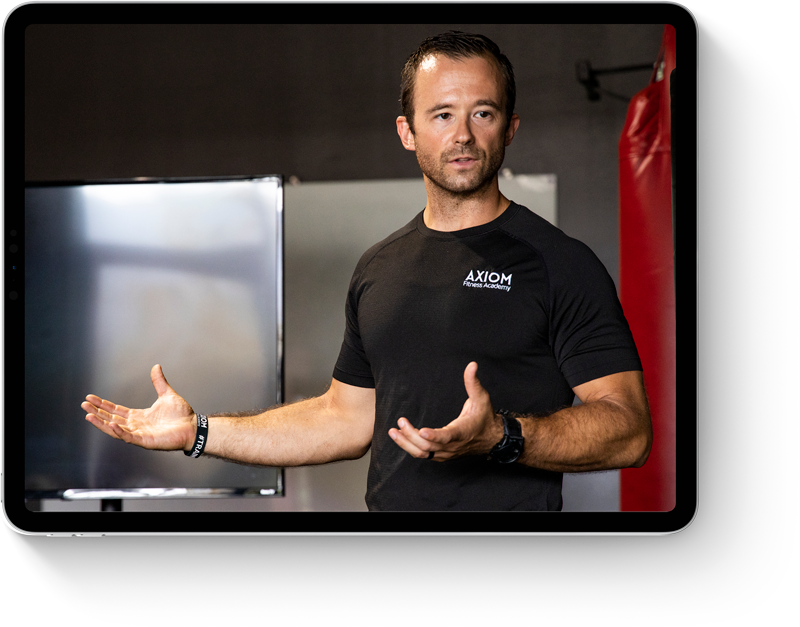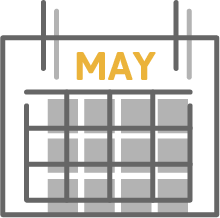 10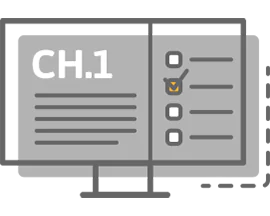 23
Chapters Of
Online Content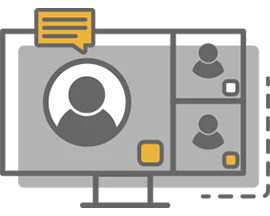 2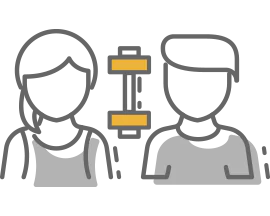 1
The Best Way to Get
Certified Online
We created the brand-new Axiom Virtual Classroom Experience (VCE) because most online personal training certifications suck. In fact, most of them aren't really much better than studying the book and watching a couple videos on your own.
There's no one to guide you through the material.
No support system or other students to work with and learn from. 
No live sessions to ask questions and get immediate answers.
But those things ARE important.
And that's why we created a virtual course experience that includes all of them plus much more!
About The Axiom Fitness Academy
We've been doing this for years and know a thing or two about getting people certified. With over 40 years of combined experience in the fitness industry and over 400 student success stories, you'd be hard-pressed to find a better provider.
You'll get the same proven experience that our 10-week in-person students get, including the option to come spend 3 days with us in-person at the Academy to learn how to work with clients face-to-face.
Each week, you'll:
Study the assigned chapters
Attend live teaching sessions with a course instructor and interact with other students
Participate in discussions
Watch practical coaching videos
Take practice tests/quizzes
When it's all said and done, you'll be ready to take and pass your exam with confidence so that you can move onto the next step in your journey as a personal trainer – working with real people.
More value. More results. Less worry.
Starting a new career in fitness can be stressful enough, why do it alone? The stats show that in order to become a successful personal trainer you need all the advantages you can get. That's why the Axiom course is more than just a 10-week learning experience. It includes benefits that you simply can't get anywhere else.

​From job placement assistance to continual mentorship, you'll be able to get the help you need exactly when you need it. You'll have a dedicated team of professionals that can coach you through challenges and connect you with the right opportunities at the right time.
There's simply no better option for success.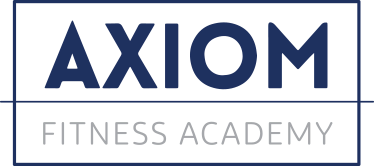 Personal Training Certification
Traditional
Online Courses
• Textbook and Online Access •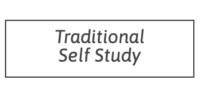 • Exam Fee Included •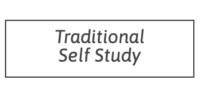 • Weekly In-Person Instruction •


• Career Counseling & Job Assistance •


• Weekly Zoom Calls & Chapter Reviews •


• Test Pass Guarantee •


Traditional
Online Courses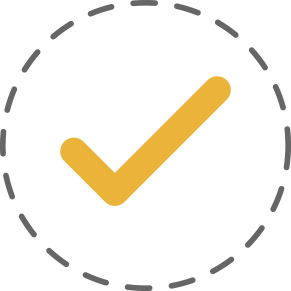 Personal Training Certification
Textbook and Online Access
Exam Fee Included
Personal Success Coach

Weekly Test Prep and Chapter Reviews
Career Counseling & Job Assistance
Test Pass Guarantee




Not sure if the fitness industry is right for you or how to take the next step?

Our advisors are professionals working in the field that have experience in all facets of fitness. Whether you want to be an independent personal trainer, gym owner, or fitness educator, we can craft a detailed career plan for you and expedite your path to success.