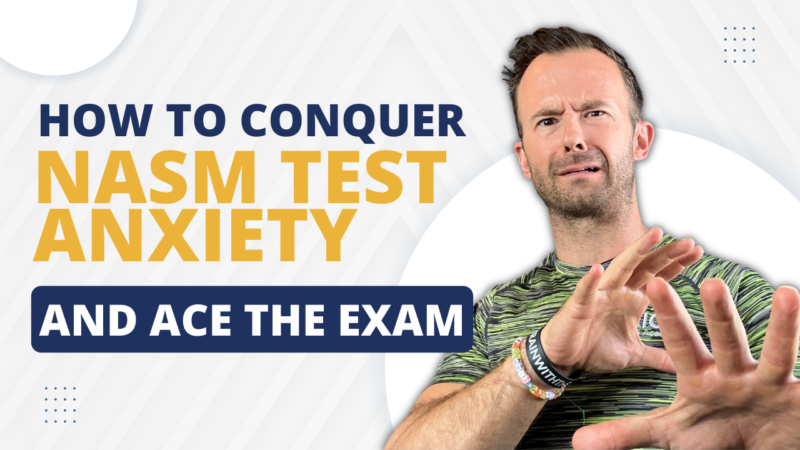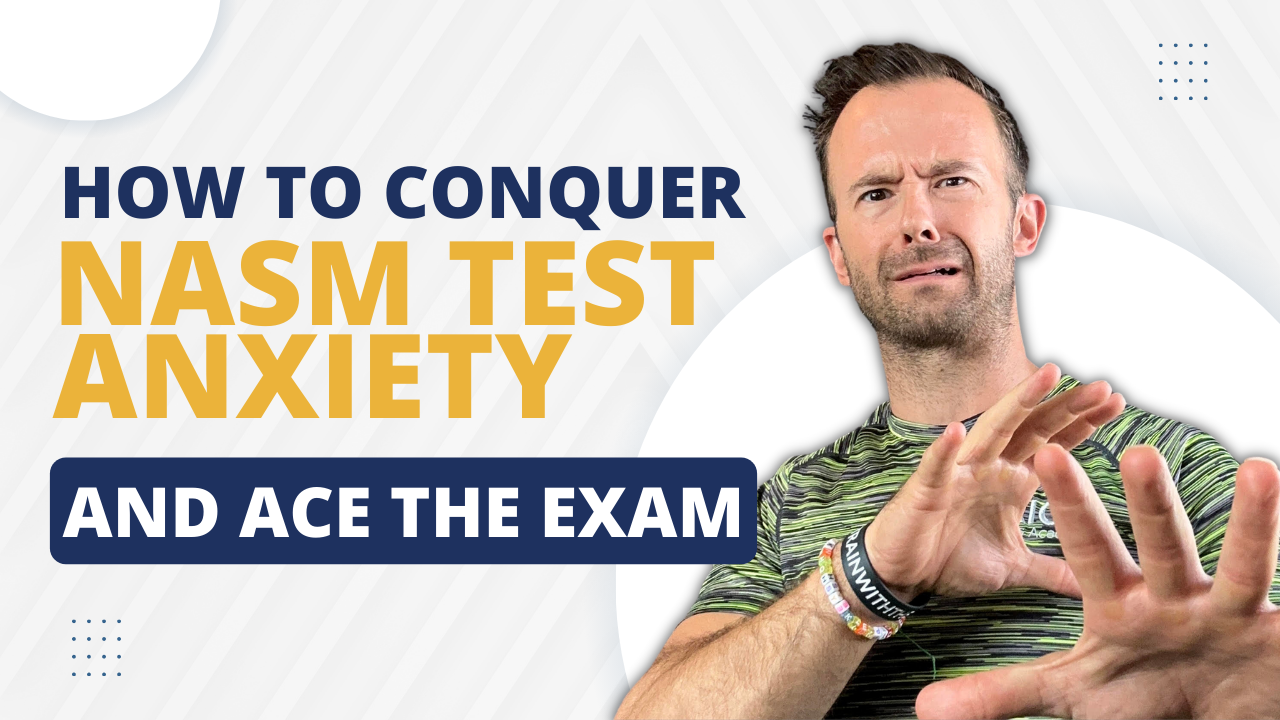 If the thought of preparing for and taking the test has you up at night or your heart rate elevated, then this video is for you! The key to managing your test anxiety lies in your preparation and ability to put these tips to use right from the get-go.
In this video, Axiom Instructor Joe Drake, shares the 7 specific things that we encourage all of our Academy students to partake in to relieve the anxiety and pass the exam on the first try.
Want to grab our free study guide?
Click here: http://axiomfitnessacademy.com/study-guide-download