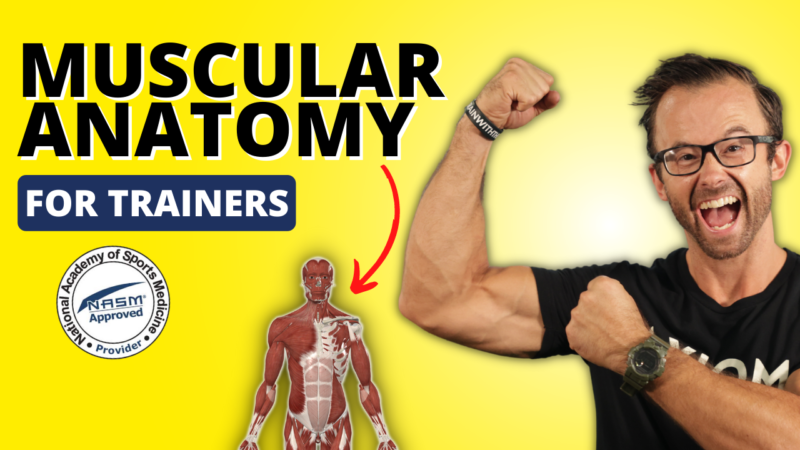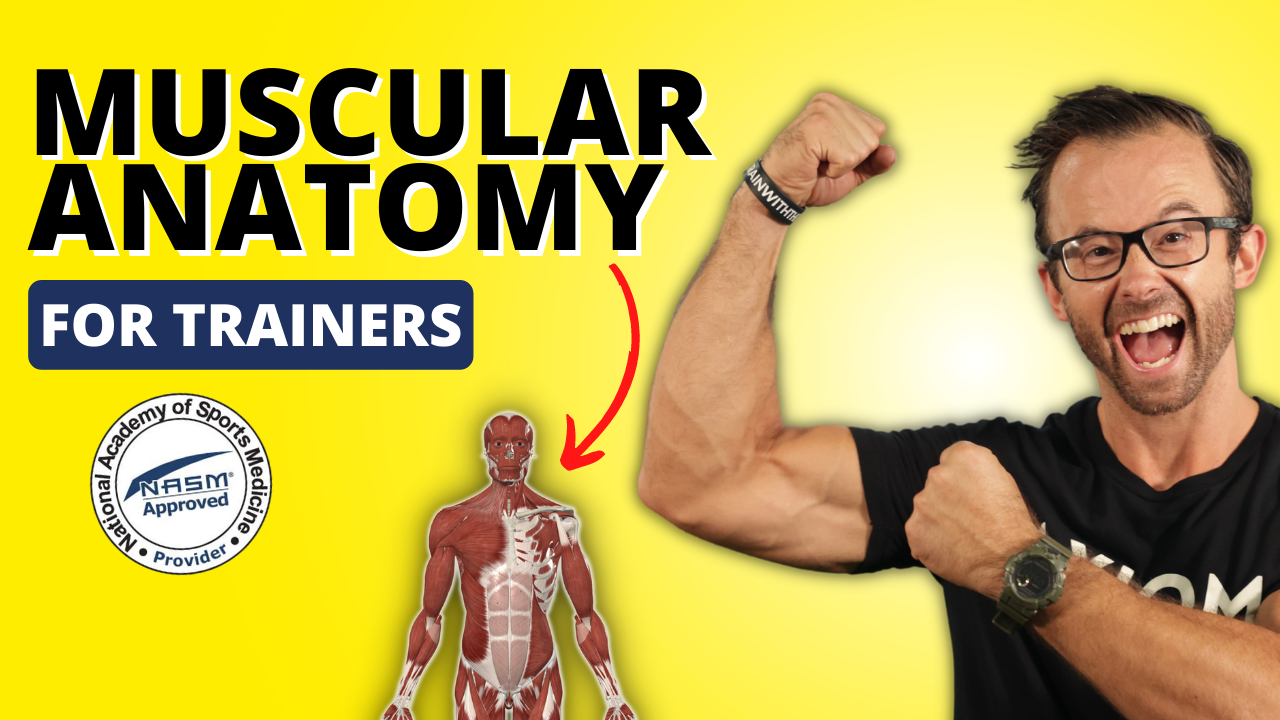 There's over 600 muscles in the human body but fortunately, you don't need to know them all for the NASM exam. That's why we're here to give you the breakdown of the handful that you need to memorize and understand.
In this video, Axiom Instructor Joe Drake, explains demonstrates all the muscles of the human body that you need to be familiar with for the NASM exam and teaches you what they do.
Use this FREE GUIDE with worksheets to study and master your memorization of these muscles: https://axiomfitnessacademy.com/muscular-anatomy-guide/
Want to grab our free study guide?
Click here: http://axiomfitnessacademy.com/study-guide-download