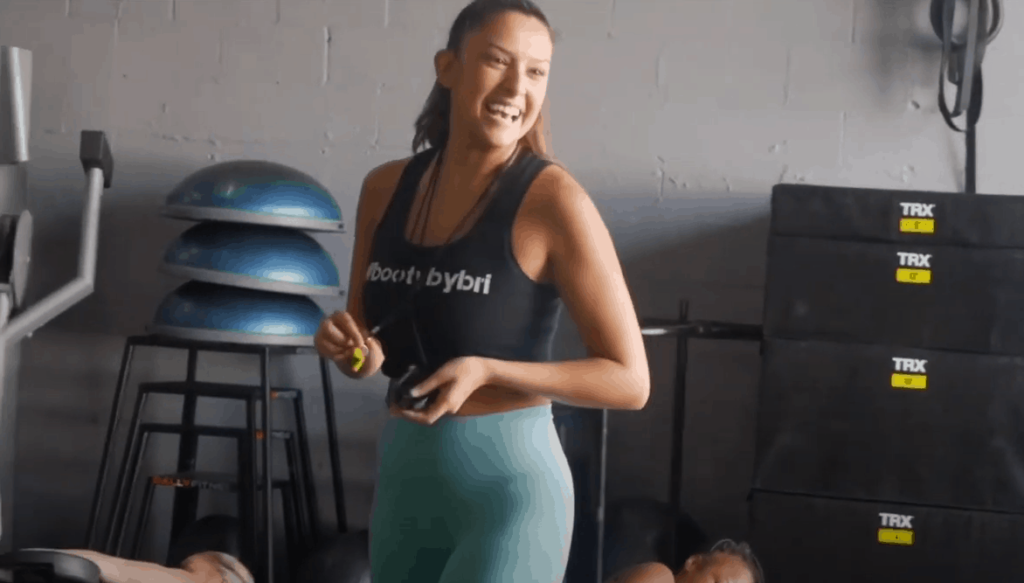 "Where Are They Now" is a brand new and on-going blog series where we highlight and interview past Axiom Fitness Graduates about their career journey since leaving the Academy. They share lessons learned, career insight, and how they've used their Axiom education to become true changemakers.
Brianna Garcia attended the Axiom Certified Personal Trainer prep course back in January 2017. Since then, she has become a busy personal trainer and started a special class that has caught on like wildfire.
Brianna is one of a kind and has the type of personality that inspires others to take action. She sat down with Axiom Co-Founder, Joe Drake, to answer a couple questions and talk about her journey since graduating from the Axiom Fitness Academy and getting certified.
In this video, Brianna shares:
How she initially didn't want to be a trainer but ended up loving it

What she believes is the secret to picking up more clients and getting busy

The type of clients she loves to train and why

What it's like as a female in a male-dominated industry

The main challenge of being a personal trainer and what to do about it
Curious about how you can start a new career in fitness? Click here to chat with an Axiom Fitness Academy advisor.