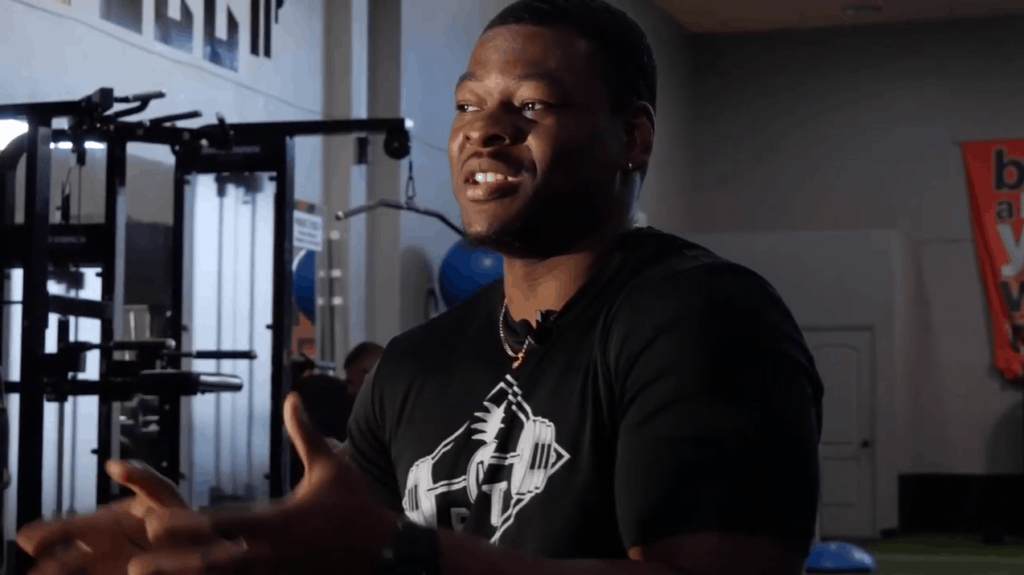 "Where Are They Now" is a brand new and on-going blog series where we highlight and interview past Axiom Fitness Graduates about their career journey since leaving the Academy. They share lessons learned, career insight, and how they've used their Axiom education to become true changemakers.
Depay Charles attended the Axiom Certified Personal Trainer prep course back in June 2016. Since then, he has gone on to open his own independent training business and begun creating the career of his dreams.
Depay is a special guy with a vibrant personality and a contagious smile. He sat down with Axiom Co-Founder, Joe Drake, to answer a couple questions and talk about his experiences since graduating from the Axiom Fitness Academy and getting certified.
In this video, Depay shares:
Why he loves being a personal trainer

How he got started

What his favorite part of the job is

The types of clients he works with and why

How he adjusted his business during the craziness of 2020
Curious about how you can start a new career in fitness? Click here to chat with an Axiom Fitness Academy advisor.