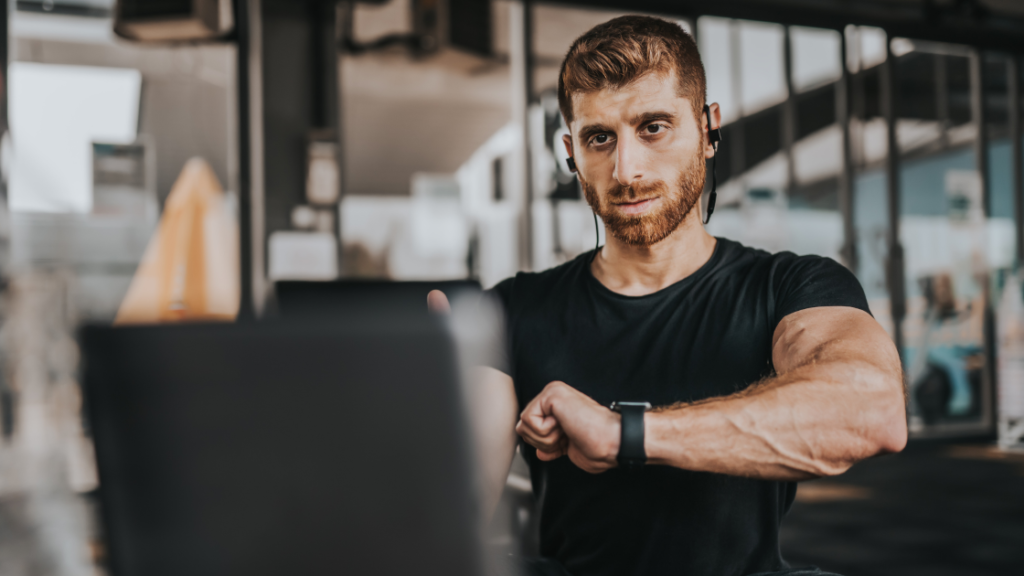 Without a doubt, one of the best benefits of being a personal trainer is getting to set your own schedule. Who doesn't want to control how they spend their day?
It's not always rainbows and butterflies though because there's a building process that has to come first. Meaning, you have to establish yourself, build your clientele, and put in the work if you want to make fitness a full-time career. In fact, most trainers that make six figures are actually working a true 40 hours a week or more.
But it doesn't have to be that way forever and there are certainly coaches out there making a living on part-time schedules. It's really a matter of finding the perfect balance between financial security and living your perfect day.
Since success looks different for everyone, it's important to get different perspectives. That's why we want to share with you what a typical day looks like for two personal trainers that are making it work their own way.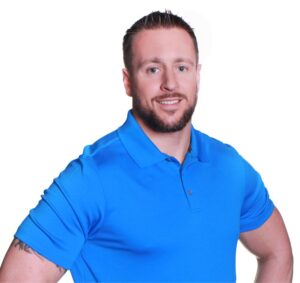 Mike Kneuer, Independent Trainer
Mike Kneuer is an independent personal trainer located in Boca Raton, FL. While the majority of his clientele is in person, Mike is shifting his focus and building his online training presence as well. Additionally, due to COVID-19, Mike is traveling a lot more to train his clients in a variety of environments ranging from full-service gyms to home garages in an effort to keep them safe and comfortable.
An average day for Mike consists of approximately 9 sessions and a mid-day break. He has days like this 4 times per week and a 5th day that has fewer sessions where he spends a couple hours working on his online business. Mike works long days during the week so he can have his weekends off except for the occasional make up session.
Monday – Friday
5:30am – Wake up
6:30am – Begin training clients at gym
9:00am – Home training client
10:45am – Train more clients at gym
12:45pm – Lunch break
3:30pm – Evening client sessions at gym
7:00pm – Done for the day
9:30pm – Go to sleep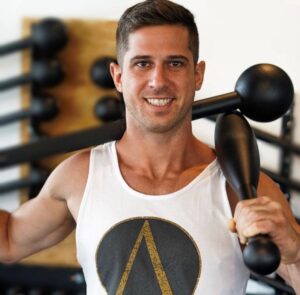 John Binford, Gym Owner, Atlas Fitness and Performance
John Binford has always wanted to make a career for himself in the gym and just opened his own personal training studio. He trains clients 7 days a week and estimates that he does 45-50 sessions, but limits Sunday to just two hours.
John truly believes that "when you love what you do, you'll never work a day in your life" and has made it his mission to help his clients reach goals they never thought possible. He is committed to building his team and business by putting in the work and doing what others aren't willing to.
Monday – Thursday:
4:30am – Wake up
5:15am – Begin training clients
11:30am – Break
4:30pm – Train evening clients
7:30pm – Done for the day

Friday and Saturday:
4:30am – Wake up
5:15am – Begin training clients
11:30am – Done for the day