Self-Guided
Virtual Course
Become A Certified Personal Trainer From Anywhere In The World
Become A Certified Personal Trainer From Anywhere In The World
Want the convenience of an online course but the practical application of live training

Need a proven course that will guarantee you'll pass the exam and retain the info

Want the accountability & support of having a personal onboarding coach

The Axiom
Self-Guided Course
is the PERFECT Option
Our industry-leading 23 Chapter NASM-CPT Self Guided Course has everything you need to pass the 7th edition exam on the first try and get started on the path to training clients!
Designed specifically for those that are located too far from the Academy to attend every week or students that need a high level of flexibility in their schedule, the Axiom Self-Guided course brings the classroom right to you. Each week, you'll have access to the same learning modules and practical videos that allow Axiom students to absorb knowledge faster and ensure exam success.
Make no mistake, this isn't your typical online certification program or course. Packed with chapter reviews, unrivaled study resources, and your own personal onboarding coach, you'll be prepared to crush the NASM exam and train clients with confidence.
Here's what you can expect from the Axiom Self-Guided Online Course:
Lifetime Access to the entire Axiom Academy online learning platform so you can learn at your own pace – even after you graduate!
Course kick-off call with an Axiom Instructor who will give you the blueprint you need for studying and answer any questions you have
Unrivaled test preparation resources including: the most comprehensive CPT exam study guide, weekly practice tests, and over 500 flash cards and test questions
Our Axiom Pass Guarantee that promises you'll pass your exam on the first try or we'll coach you until you do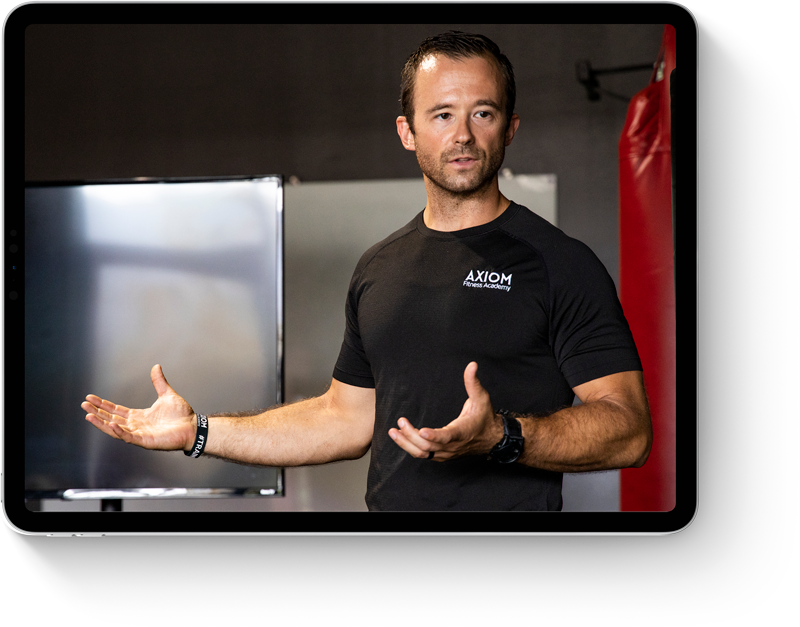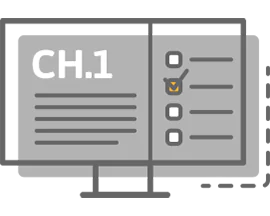 23
Chapters With Detailed
Breakdown Videos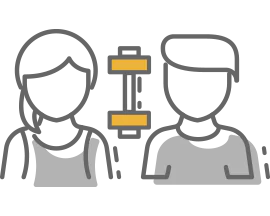 16
Practical Training Lessons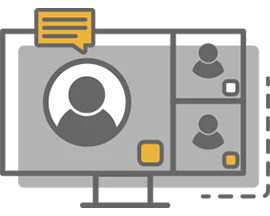 1
Personal
Onboarding Coach
The Most Flexible Way to Get
Certified Online
We created the brand-new Axiom Self-Guided Course because most online NASM study courses suck. In fact, most of them aren't really much better than reading the book and watching a couple videos on your own.
There's no guidance on EXACTLY what you should study.
The videos are long, boring, or don't explain the concepts in a simple or fun way. 
You never get to speak to a real person to answer any of your questions.
But this course is DIFFERENT.
That's why we're so confident that you'll not only learn the material, but you'll retain it too. Heck, we actually guarantee it!
About The Axiom Fitness Academy
We've been doing this for years and know a thing or two about getting people certified. With over 40 years of combined experience in the fitness industry and over 450 student success stories, you'd be hard-pressed to find a better provider.
You'll get the same proven course materials that our 10-week in-person students get, including our unique practical videos that teach you how to use the training concepts in the gym.
Throughout the course, you'll:
Study the assigned chapters
Watch practical coaching videos
Take practice tests/quizzes
Use your knowledge in the gym
When it's all said and done, you'll be ready to take and pass your exam with confidence so that you can move onto the next step in your journey as a personal trainer – working with real people.
More value. More results. Less worry.
Starting a new career in fitness can be stressful enough, why do it alone? The stats show that in order to become a successful personal trainer you need all the advantages you can get. That's why the Axiom Self-Guided course is more than just another boring series of videos or basic PDF. It includes benefits that you simply can't get anywhere else.

​From the moment you enroll, you'll learn exactly what to study, how to study, and how to make the most of your time. You'll even have a dedicated onboarding coach to answer your questions and get access to our Axiom Academy support group where you can ask questions and connect with other aspiring trainers.

There's simply no better option for success.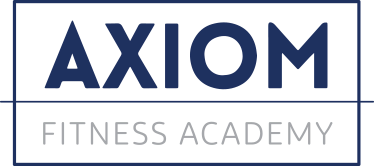 Personal Training Certification
Traditional
Online Courses
• Textbook and Online Access •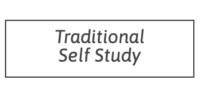 • Exam Fee Included •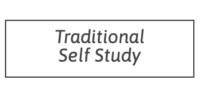 • Weekly In-Person Instruction •


• Career Counseling & Job Assistance •


• Weekly Zoom Calls & Chapter Reviews •


• Test Pass Guarantee •


Traditional
Online Courses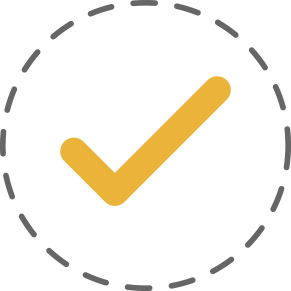 Personal Onboarding Coach

Weekly Test Prep and Chapter Reviews
Exclusive Practical Videos
Test Pass Guarantee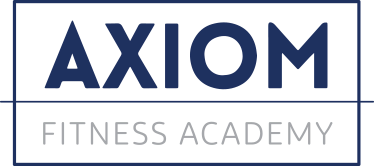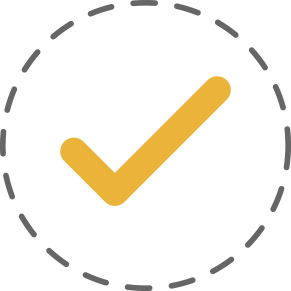 Personal Onboarding Coach
Weekly Test Prep and Chapter Reviews
Exclusive Practical Videos
Test Pass Guarantee




NASM is a tough certification to study, but Joe Drake and Axiom Fitness Academy have perfected a way of teaching the material that is easy to understand. But even more important, as part of the course, there are opportunities to put your information to practical use; even when you're doing the virtual course!

Sign up with them! It'll be the best first step toward your Personal Training goal you can take!
I have been studying with Axiom Fitness Academy and I have been having the best experience so far learning with Coach Joe Drake. I started studying for the NASM CPT Exam on my own 2 years ago and did not pass the exam. This time around, I am feeling much more confident. Axiom has really provided the support and the accountability to keep me on track, and I really appreciate the Virtual program, since I live in California.

There's no doubt that this is exactly what I needed for me to gain the knowledge it takes to build a successful career as a fitness coach, and I am looking forward to the future!
Not sure if the fitness industry is right for you or how to take the next step?

Our advisors are professionals working in the field that have experience in all facets of fitness. Whether you want to be an independent personal trainer, gym owner, or fitness educator, we can craft a detailed career plan for you and expedite your path to success.