Description
SQUATshop is a 2 hour hands-on workshop designed to improve your approach, execution, and performance in the most essential human movement pattern – the squat! Come ready to learn, move, and laugh. You'll improve your warmup processes, your set-up, and your understanding of squat variations for your training goals.
Don't miss the opportunity to be part of this active workshop on one of the most fundamental and beneficial exercises on the plant. Due to equipment and space constraints, we can only accept the first 25 registrations.
**All participants will receive 2 hours of NASM CEUs for attendance.
By attending, you'll learn how to:
Build ideal warm-ups to improve mobility and squat performance for a great training session each and every time
Assess the common "weak points" of the squat and know how to fix them quickly and effectively
Individualize the squat for yourself and others to make sure you are maximizing performance and reducing potential injury
Leverage the squat to improve total fitness and help each client reach their goals
Event Info:
Date: March 25th, 2023
Time: 12pm
Cost: $79
Location:
Focus Functional Fitness
141 NW 20th St Suite E-11,
Boca Raton, FL 33421
About Your Instructor: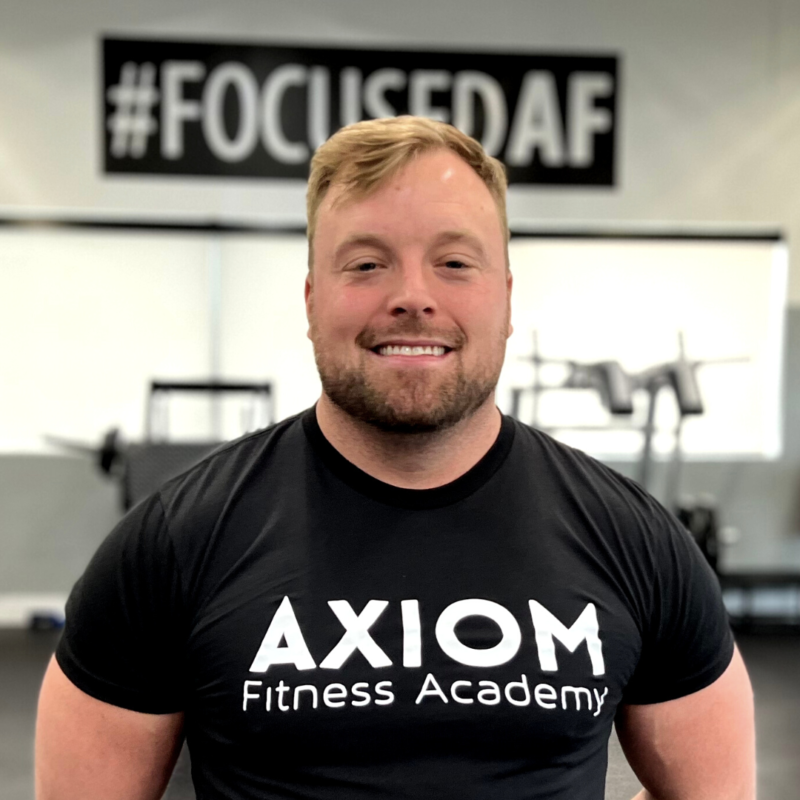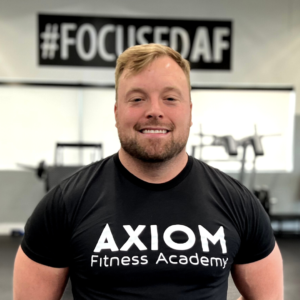 Kevin Mullins, CSCS*D is a fitness professional with over a decade of experience coaching clients, teaching classes, and educating fellow trainers with some of the premiere brands in the industry.
A two-time Men's Health Magazine: Next Top Trainer, Kevin currently manages the STRIVERS x The St. James fitness app, is an Instructor for AXIOM Fitness Academy as well as a Master Instructor for the Pain-Free Performance Specialist Certification. Kevin is known for "simplifying the fitness noise for trainers and clients alike".